Regular price
$9.00 CAD
Sale price
$9.00 CAD
Unit price
per
Sale
Sold out
Scent Profile
Top: Bergamot, Citrus
Middle: Lavender
Base: Powder, Camphor, Cedar, Eucalyptus
Infused with essential oils including lavandin, eucalyptus, and spike lavender
When I have trouble sleeping, one of the scents that helps to lull me to sleep has always been lavender. Calming, soothing, and relaxing, it's the best pre-sleep prep! Lavender, along with its companions cedar, bergamot, and citrus makes this the perfect Bedtime Story. (But make sure to extinguish before falling into slumber!)
Share
View full details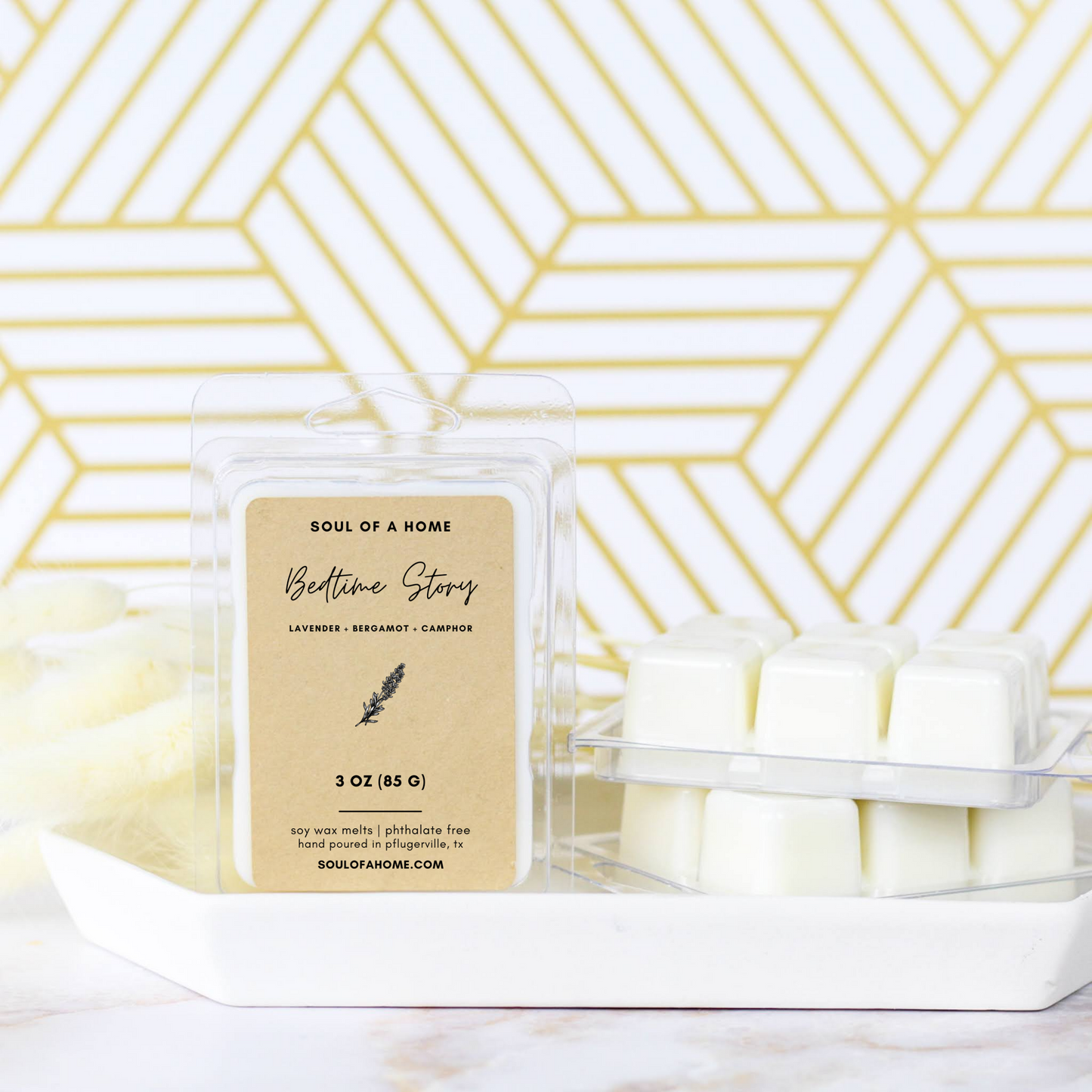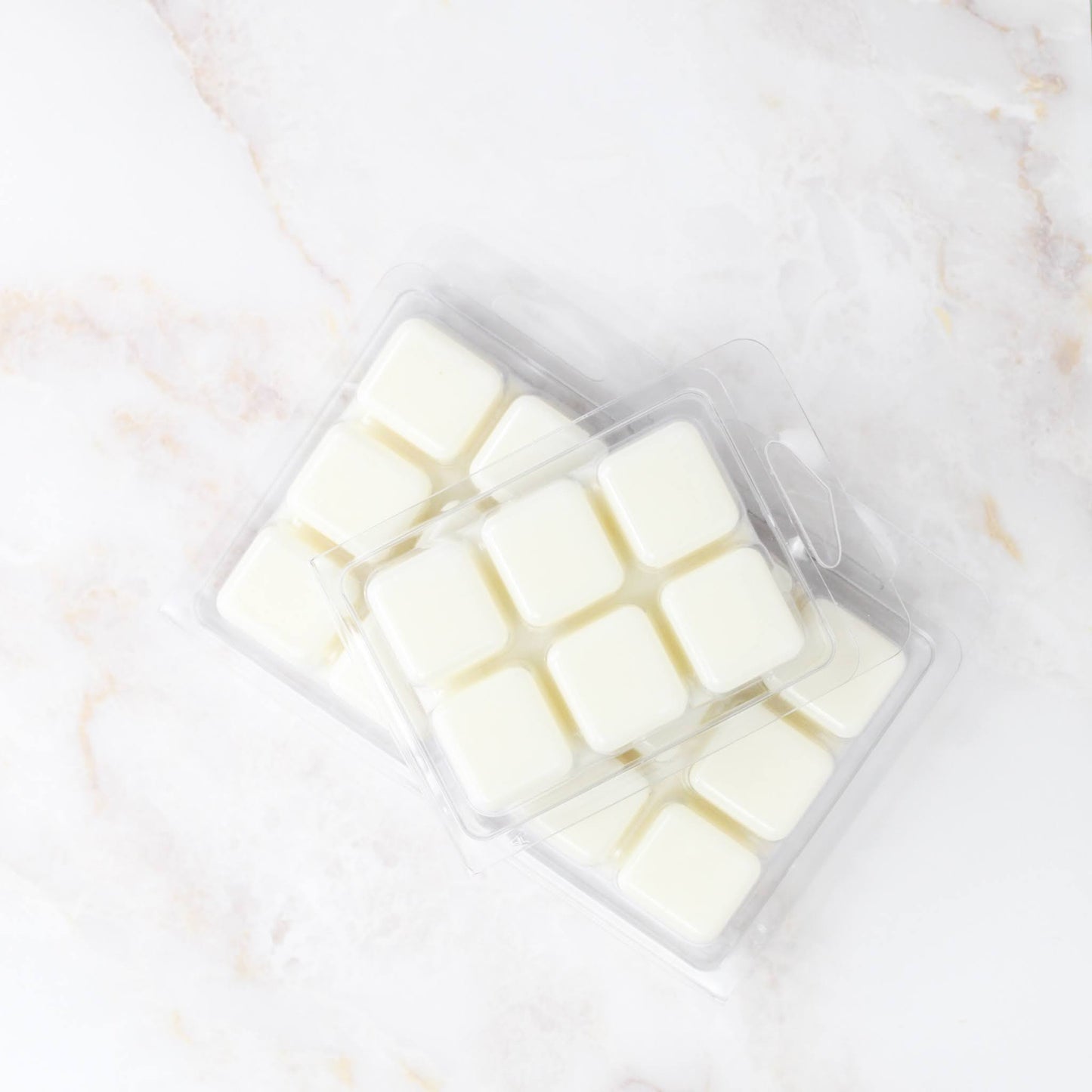 Favorite wax warmer scent to date
This is my favorite scent I have come across so far, I wanted something relaxing for a healing environment, I mix it up with "unwind" during the day so that I'm always so refreshed and relaxed when I use this at night, changing the scents around really helps me stay in love with the effects, this is also my first experience with soy and it is such an improvement, so fragrant and easy to get small amounts that do a lot:)
Clean
lovely, clean scent that is perfect for any area of the house, but especially a bathroom or bedroom!
Instant Relaxation
the lavendar smells so good. Instant relaxation😊
So Relaxing
Bedtime is so relaxing and the wax are easy to use I love all of soul of home candles are the best
Fantastic
The scent is fantastic! I specifically bought this with my son in mind as it has been hard for him to wind down for bed in the last few months. He is so excited to try it this evening and loves the scent as well.